Welcome to Dental Hygiene Care of Santa Fe, Your Trusted Dentist in Santa Fe, NM
It is now common knowledge that oral health affects almost every aspect of overall wellness. Heart disease, stroke, osteoporosis, respiratory disease, pre-term low-birth weight babies, and diabetes mellitus are some of the diseases linked to poor oral health. We are here to help you improve and maintain good oral health. Dental Hygiene Care of Santa Fe offers a revolutionary experience in oral health care – where it's ALL ABOUT YOU!
Let Us Be Your Advocate For Great Oral Care.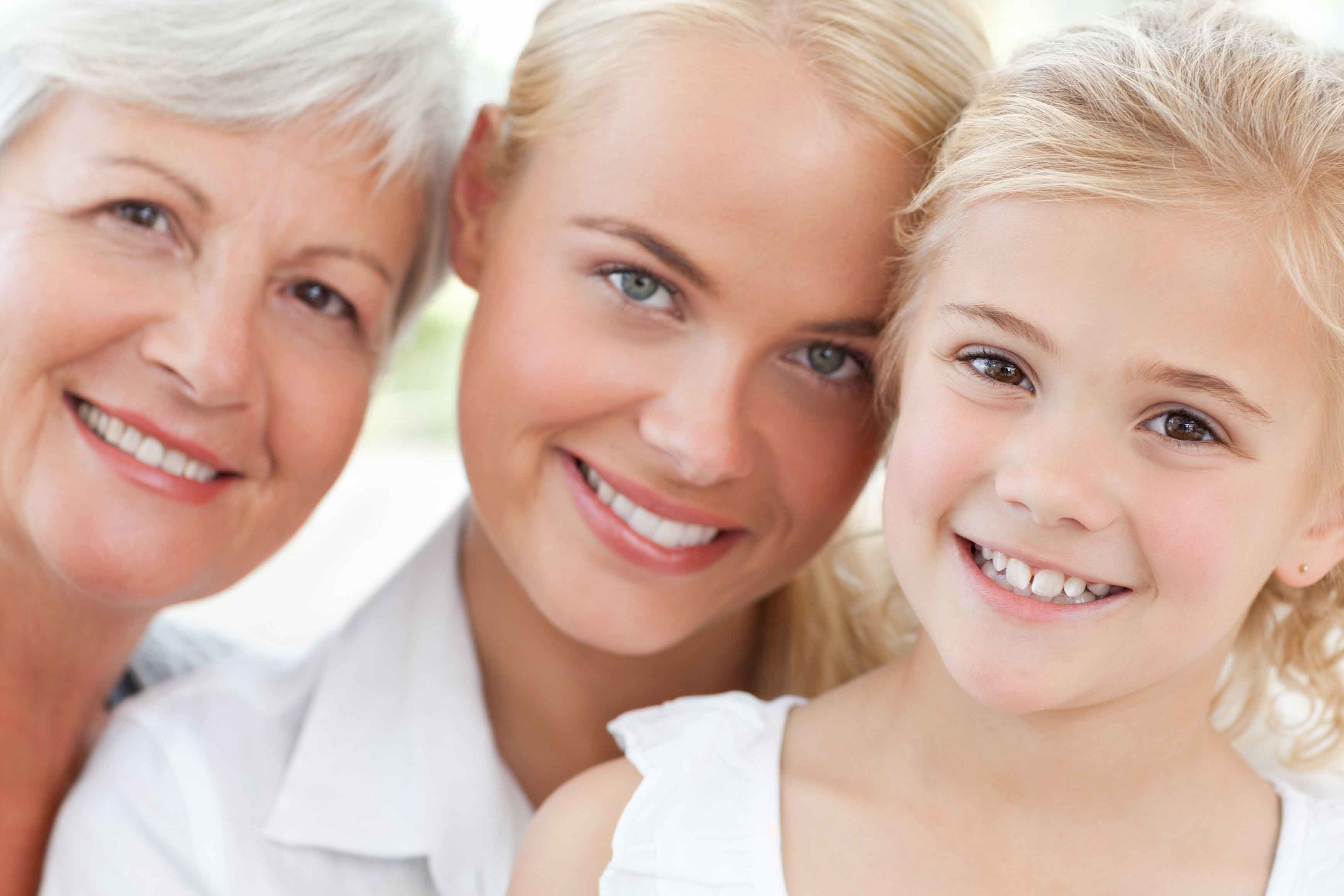 Patient Testimonials
Gene S.
"My experience is that they consistently show an exemplary level of care for both person and details. I am moved by the total approach."
Craig C.
"Great hygienists, wonderfully cheerful staff and Dr. Applebaum is a genius."
Keri G.
"We visited for the first time so my son could get a cleaning. They got us an appt quickly (convenient cancellation!), initial paperwork intake was quick, they saw my son on time and the whole process was efficient and friendly. I would definitely recommend them!"
Tamara H.
"Great place with excellent Dental Hygienists for your health care. The staff is very friendly and makes sure that you are comfortable during your time there."
Mimi M.
"I am so grateful to Dr. Appelbaum and the staff of Dental Hygiene Care of Santa Fe. They handled my recent urgent dental situation with the utmost responsiveness, professionalism, kindness and care. They went above and beyond to help me in every way. And Dr. Appelbaum was able to save a tooth that I thought could not be saved. I give high marks and praise to Dr. Appelbaum, the staff, and this practice, and highly recommend them to anyone seeking superior dental care!"
Care – Where it is All About You!
Need your teeth cleaned?
We do dental hygiene and we do it right. We are a team of local professionals and will be your partner to achieve a healthy mouth. Let us be your advocate, standing by your side to make this happen.
Has it been a while since your last dental visit?
Never feel embarrassed or think you will be judged in our office. There is no time like "right now" to get started on improving your oral health.
Our providers understand the meaning of Excellent Customer Care. They…
Listen to the patient (and HEAR them),
Have a respectful interaction with the patient about their oral status and ALL their options,
Are always consistent in providing excellent care,
Are never rushing to meet quotas,
Are always attending Continuing Education to keep current in our profession
We are patient-focused in all areas and will discuss with you every care option available. Helping you achieve and maintain your best oral health is our top priority! For more information about our dental hygiene and dental services or to schedule an appointment, please call us at 505-995-0595